Paloma Castro Martínez Bio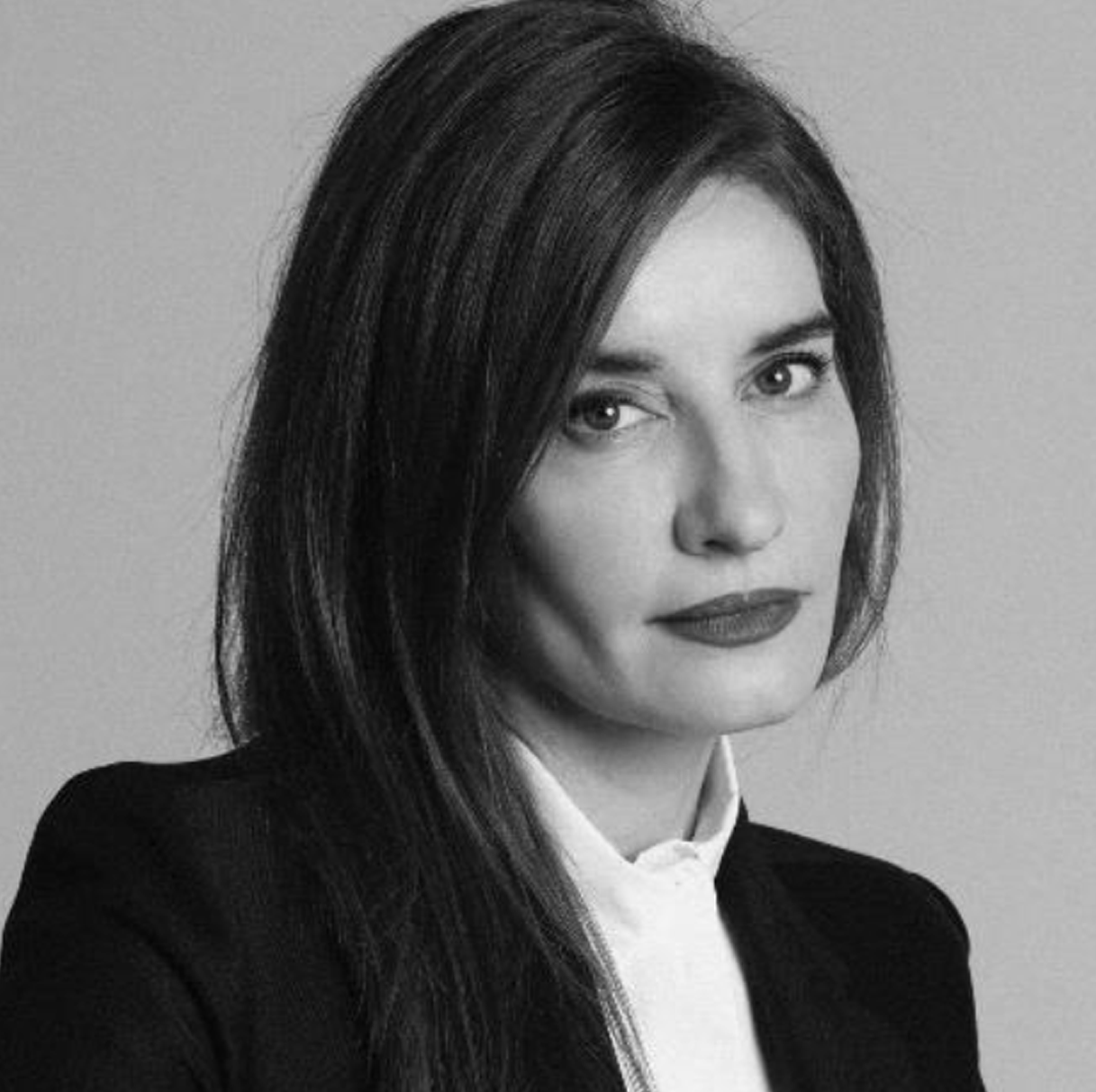 Paloma defends gender diversity and women's empowerment to invest through Rating of financial services from the point of view of women, with her Initiative WEInvest.
She is a respected Corporate Affairs practitioner having worked in major international companies like PayPal, LVMH , McDonald's, LIME. Leading their communications, public affairs and ESG departments. She is Currently the VP strategy at Euros agency group working on ESG investment, brand sustainability advising cultural and craftmanship enterprises. Paloma is a lawyer with postgraduate studies in economics, digital and history.
Paloma continues to be engaged in the economy of tomorrow as a seed capital investor on development of inclusive business models, such as Freeda Media or plume.