Reimagine how we learn, live, and consume.
Catalytic early-stage capital for scalable and impactful ventures across the globe
Ankh Impact Ventures focuses on backing agents of change to make the world a better place. An impact-driven venture capital investment platform with a gender and racial equity lens, AIV provides initial funding for the next frontier of international rising stars that are daring to reimagine how we learn, live, and consume.
AIV's unique and holistic "open architecture" approach to impact investing backs early-stage start-ups, emerging first time fund managers, accelerators and incubators, studios and labs, public-private partnerships and other for-profit, impact driven platforms. AIV's areas of focus are: Inclusive Digital Economy, Climate Tech & Smart Cities, Sustainable Consumption, and Healthcare & Life Sciences.
As caring and strategic venture capitalists, AIV is driven by both heart and mind, utilising empirical evidence and measurement to back the game changers of our future.
We invest in four strategic areas
We invite you to join the conversation and our community of visionary changemakers who are seeking to build a more sustainable, inclusive, and equitable future.
INCLUSIVE DIGITAL ECONOMY
How do we make education, skills, and jobs accessible to everyone in a way that meets societal needs?
CLIMATE TECH
& SMART CITIES
How can we improve climate and urban resilience and use renewable energy technology to future-proof our cities?
How do we educate consumers on the ethics of their purchases and build sustainable supply chains in a globalized world?
HEALTHCARE
& LIFE SCIENCES
How can we invest in innovation that prioritizes the societal impact of better healthcare access and outcomes?
Leverage science for impact
We take a close look at empirical evidence and analytics to understand the numbers behind the story.
Carbon emissions and offset tools, net zero programs, business certifications
Hiring of leadership and workforce from under-represented backgrounds, inclusive access
Annual diversity and inclusion surveys, corporate code of ethics, whistleblowing policies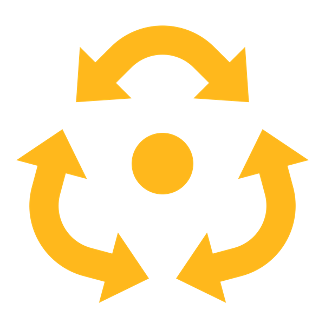 Reduced or recycled waste, recycled packaging, air pollution, upcycled products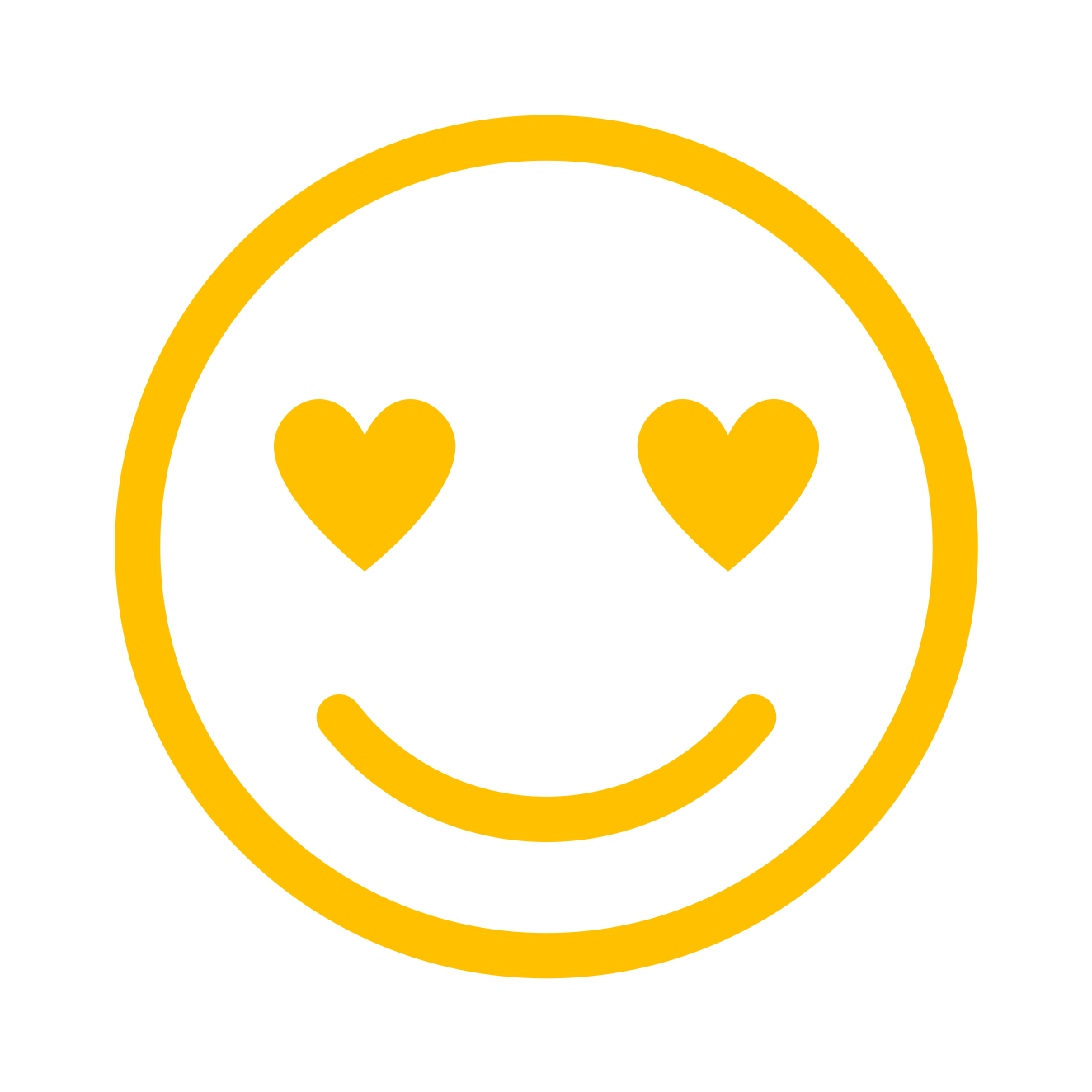 Living wages, study support, flexible work opportunities, mental/health care benefits
CYBERSECURITY &
DATA GOVERNANCE
Training, cybersecurity controls, data infrastructure, compliance and data regulations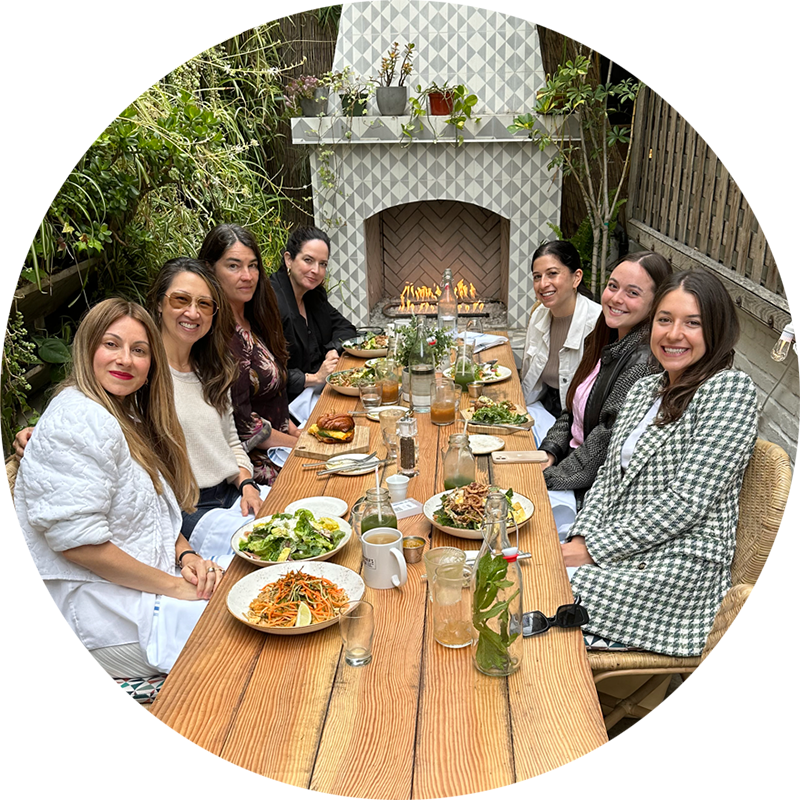 Focus on diverse founders
AIV invests in diverse founders driving transformative companies that benefit profitability, people, and the planet.  We give significant attention to women-led businesses which currently receive less than 2% of venture capital funding in the US and Europe. Through our investments, we aim to bridge the gender investment gap while capitalizing on the proven strengths of female founders across various domains.
AIV proudly collaborates with educational institutions to foster entrepreneurship and make a meaningful impact on students from diverse backgrounds. Student entrepreneurship cultivates a powerful skill set that boosts confidence, risk-taking, and resilience. It empowers students to embrace failure and take bold steps on their life journey, creating widespread success for society. Embracing diversity drives innovation!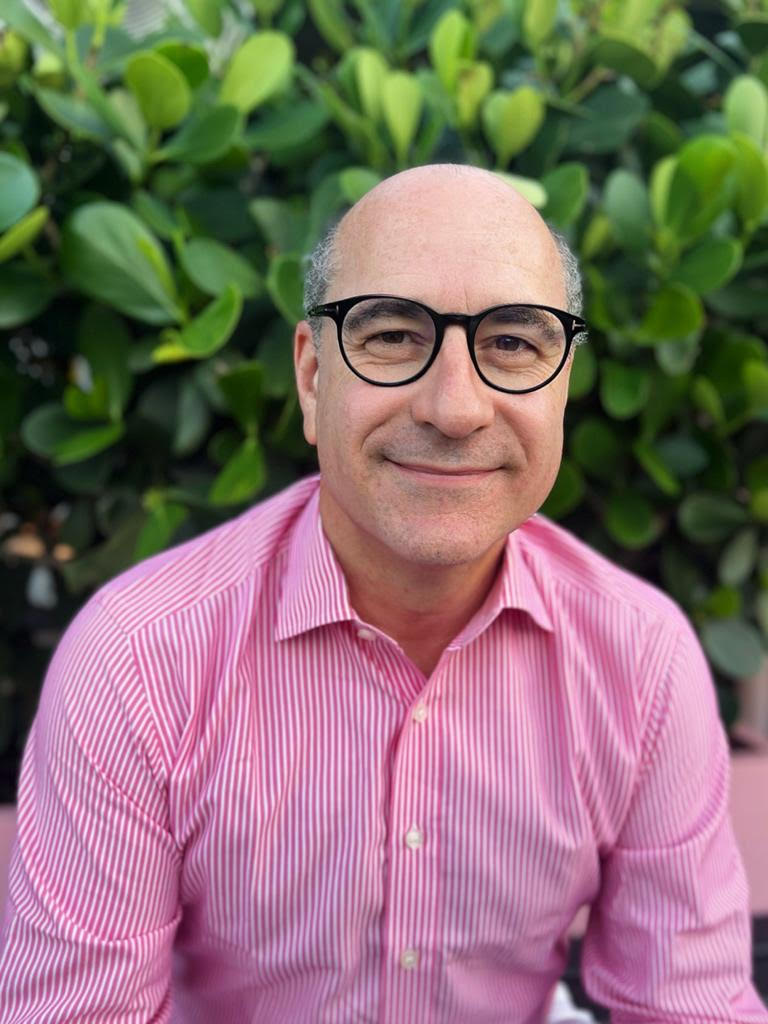 Canadian entrepreneur with over 35 years of real estate asset management and investment advisory experience

The Ankh is a gold key symbol of life, revered as a powerful bringer of wealth and good fortune. A symbol of balance between masculinity and femininity, no beginning and no end, a magical bond that brings all things together.
Pierre N. Rolin is Founder and CEO of Ankh Impact Ventures. A Canadian entrepreneur with over 35 years of real estate investment advisory as well as venture capital experience, Rolin was previously based in London, Frankfurt, and New York and has closed more than 550 real estate investments valued in excess of $17 billion USD and delivered an average 20 percent net IRR for his clients. Rolin was appointed Global Head of Credit Suisse International Real Estate based in London at the age of 35. Following his career at Credit Suisse, Rolin founded a global real estate advisory firm where he managed assets of $6.4 billion USD including 125 direct properties and four customised private equity real estate funds.
Rolin is currently Chairman and CEO of Ankh Real Estate, Inc., an independent global real estate investment advisory firm whose clients include ultra-high net worth private investors, foundations, private equity firms, alternative managers, and property developers. Rolin also advises real estate owners and operators on strategic projects including M&A, capital allocation and recycling strategies, take privates, joint ventures, recaps, roll-ups, and platform investments.
In 2006, Rolin established a private nonprofit grant-giving foundation that promoted learning opportunities for gifted underserved youth through art, education, and cultural heritage programs. From 2015 to 2020, Rolin advised and invested in over 20 venture-backed early-stage, growth and late-stage technology companies. Based on these experiences and a desire to create sustainable social impact beyond philanthropic giving, Rolin established Ankh Impact Ventures in 2020 with a new philanthro-capitalist business model to foster impact entrepreneurship by diverse agents of change from all global geographies.
Rolin has shared his experiences at numerous conferences and events globally, such as The World Economic Forum in Davos, The Milken Institute Global Conference in Los Angeles, and the Young Presidents Organization in London.