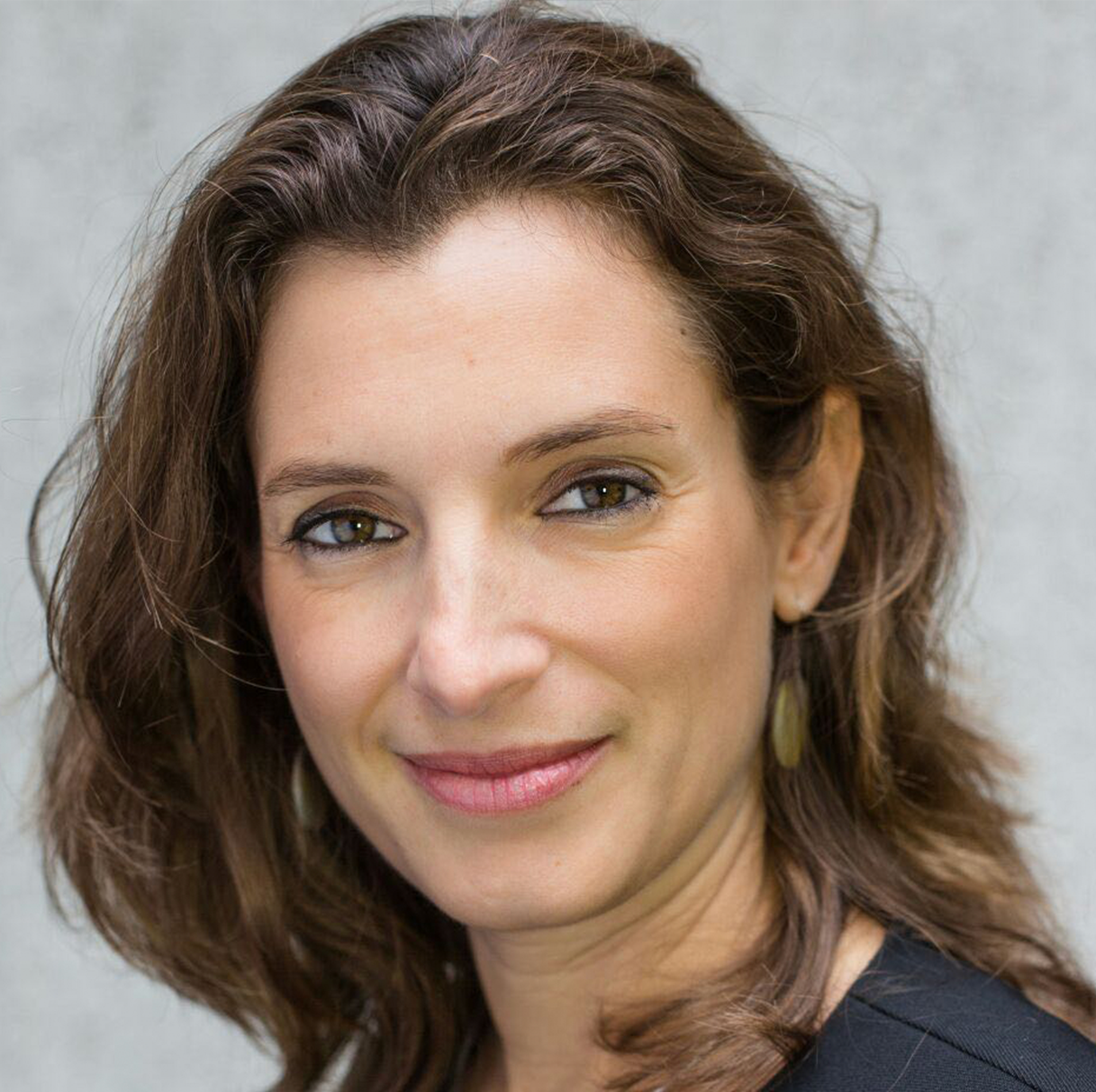 Director & Former Executive Director of CHANEL Foundation
Miren Bengoa is Managing Director at SOS Group International Action since January 2021, where she oversees the strategy and growth of 8 solidarity organisations active in 30+ countries. Following her 10 year tenure as Executive Director at Fondation CHANEL, a corporate philanthropy dedicated to women's empowerment, she now works towards the emergence of a social and inclusive economy through partnerships and social enterprise development.
Miren has over 20 years of experience in social investment, international cooperation, gender equality, public health and sustainability. She has served as founder and President of the French National Committee for UN Women and is an engaged advocate for girls and women's participation in society. Miren holds a BA from Sciences Po Paris, she is a public health graduate at London School of Hygiene and Tropical Medicine and has completed the Sustainability Strategy Certificate with Harvard Business School.