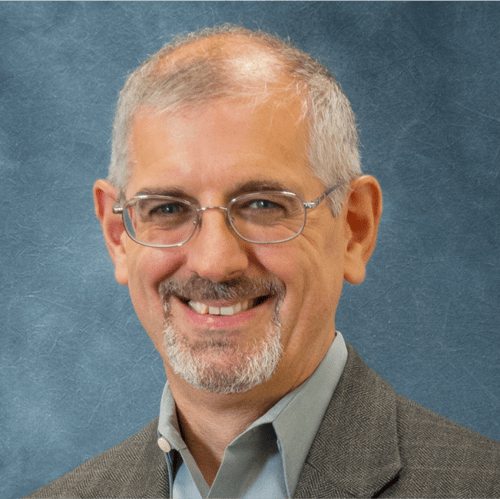 VP Internal & External Venturing
A senior business executive with over 30 years of experience within the construction, specialty chemical, and petrochemical industries and a proven track record of high impact accomplishments.
Global external venture leader managing deal-flow and investment in startup companies to enable disruptive innovation.
General manager of a growth-oriented business within the Health and Nutrition Industry.
Commercialization of new business ventures through new product development, M&A, and joint venture along with the development of differentiated strategies for driving growth.
Development of innovative new technologies aligned with business strategies and delivering value recognized by customers and markets.
Step-change cost reduction through improved operating efficiency, advanced processing technologies, and application of advanced continuous improvement tools.
Development of organizational capability in supporting growth and enterprise excellence.