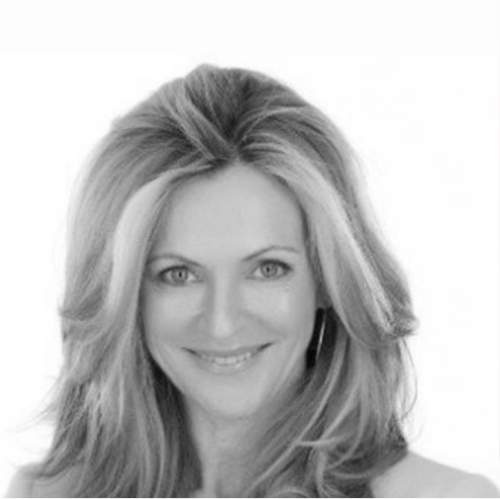 Owner & Strategy Consultant
Originally from Montreal and now living in New York, Line Tousignant holds an MBA and had a combined experience of over 20 years in the fashion, beauty, strategy, and technology arenas.
She spent 12 years as a Trend Forecasting Consultant in fashion, beauty and consumer behavior for brands and retailers.
Line also worked as a Managing Director for large corporations such as Peclers Paris/ WWP (trend forecasting), TMP (advertising agency). Embracing the core values of innovation and growth, Line successfully helped these corporations to achieve significant and rapid revenue growth.
Passionate about innovation and technology, she founded two technology start-ups in ecommerce and social network analytics. Throughout these years, she developed a deep knowledge of the startup ecosystem and participated in many tech events in Silicon Valley (California) and Silicon Alley (New York).
Line is currently working as a strategy consultant. Client work includes: Chanel L'Oréal Harry Winston Mac Cosmetics Samsung Biomérieux Abeka Mandarin Oriental.
She was recently nominated as one of the TOP 100 Retail Influencers by Rethink Retail.