Jacqueline Ros Amable Bio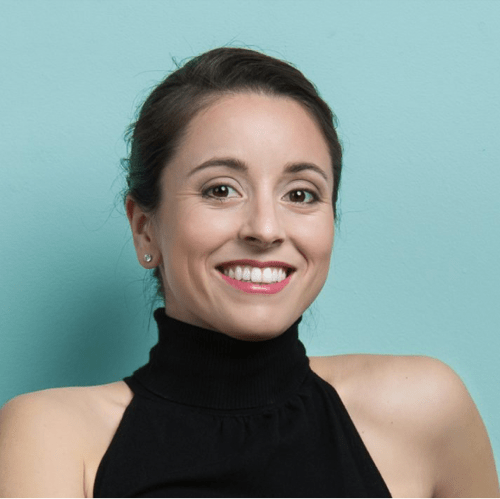 Jackie currently serves as the Managing Director for NextCorps' Venture for ClimateTech, supporting New York State's bold vision to be leaders in ClimateTech adoption and environmental justice alongside partners and co-creators, NYSERDA and SecondMuse.
Previously, Jackie was the CEO and founder of Revolar, a company that built tiny devices to keep your loved ones safe. In a prior role at Techstars, Jackie covered the Americas and helped elevate entrepreneurs and ecosystem builders from Canada all the way to Argentina.