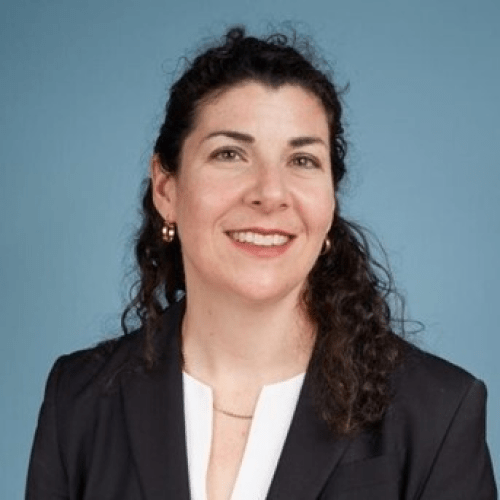 Global Development and Impact Strategist
Heather brings more than 20 years of experience in creating a positive social impact through innovative philanthropy and financing within the social sector. Heather is recognized for a long-term vision and is adept at finding and designing strategic, innovative and cost-effective approaches for lasting positive change for mission-driven organizations and networks. In addition, Heather is a specialist in effective messaging and communicating highly technical and complex concepts to general and diverse audiences and is driven by the belief in the potential, both realized and undervalued, of individuals at all levels of seniority and experience.
She has worked throughout Africa and Latin America on global health and sustainable economic development and served with the U.S Peace Corps in Durban, South Africa.
Heather holds a BA in International Relations from James Madison College at Michigan State University and an MPIA (Masters in Pacific and International Affairs) from the School of Global Policy and Strategy at the University of California, San Diego.