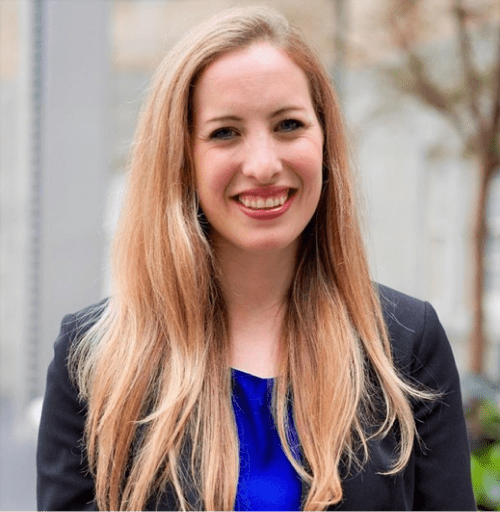 Head of Operations & Platform
Ankh Impact Ventures Limited
Hannah Lewis has dedicated her career to catalyzing innovative, market-based solutions to global environmental and social challenges. She is a versatile and interdisciplinary leader that has worked in climate tech venture capital, investment banking, management consulting, and nonprofit operations.
Most recently, Hannah was an Investment Banking Associate at Evercore, where she advised C- level executives on multi-billion-dollar transactions for leading companies in the energy transition, technology, and more. Before Evercore, Hannah ran the energy / sustainability practice at Village Capital, where she sourced, trained, and invested in early-stage climate tech startups. In addition, she previously served as an independent consultant for Ankh Impact Ventures in its initial stages, supporting the build out of its investment strategy, network, and structure. Hannah also has worked as a management consultant for mission-driven organizations and managed environmental sustainability and community development programs across Latin America. She is passionate about gender equality and has worked with Criterion Institute and Global Success Fund on their gender lens investing initiatives.
Hannah holds an MBA (Finance, Honors) from The Wharton School, an MA in International Studies from the Lauder Institute at the University of Pennsylvania, and a BA from Wesleyan University in Connecticut. She was born and raised in Austin, Texas.