Elizabeth Peyton-Jones Bio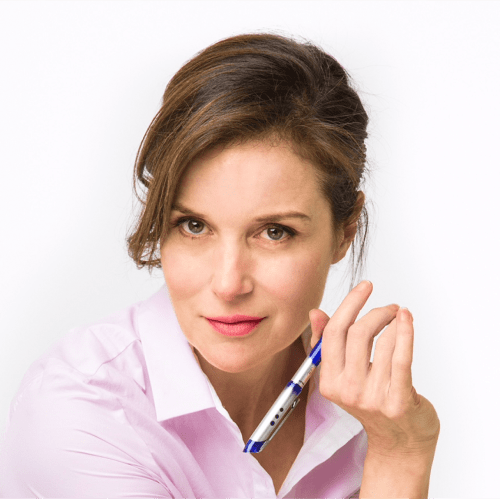 Elizabeth has had an interesting and varied career. Having been a health care practitioner for 20 years as a master herbalist, naturopath and therapist, having written three books and participated in television and radio debates on food and health. She turned her attention to another industry with a problem, the Fashion Industry.
In 2016 before Weinstein, #Timesup, #metoo and the Epstein scandals, Elizabeth had already become aware of the abuse within the Fashion Industry towards models. This goaded her on to create The Responsible Trust for Models (RTM), an endeavour which works on changing public perception towards models. To this end, Elizabeth's role is an educator, campaigner and reformer. Her mission is to upskill models, change their standard contracts and tackle the emotional, physical and fiscal abuse that models can suffer at the hands of the industry. All achieved while working with the industry rather than against it.