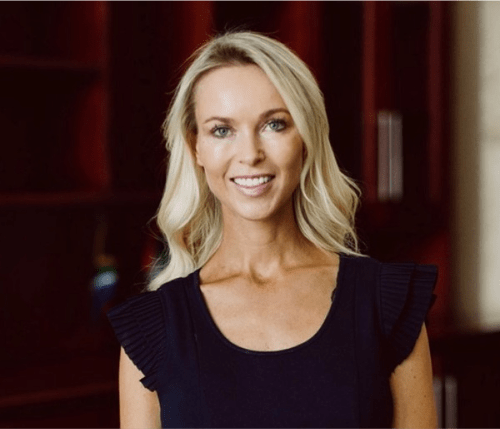 Legal Practice Council, Chief Investment Officer
Candice Schultz is a qualified and practicing Attorney with over 20 years legal experience.
She was the youngest person to assume a directorship position at Eversheds International Law Firm during 2007 at which time she specialized in commercial law and telecommunications.
Her entrée into property sector began during her involvement with a BEE Investment Group where she was responsible for all legal aspects relating to project finance, development projects and infrastructure projects. Around 2010 she assisted in facilitating several multi-billion Rand transactions relating to technology, property and infrastructure projects on behalf of Talis Holdings. She held various executive directorship positions in the subsidiary companies holding the underlying investments.
She subsequently incorporated Schultz Advisory a boutique legal advisory firm acting for Blue Chip clients.
In pursuit of her entrepreneurial endeavours, Candice has invested in several successful startups. One of her recent projects includes StartX, a digital platform featuring online advisory as well as a in investment marketplace to attract investment opportunities for entrepreneurs seeking to showcase their projects. By way of collaborating with several academic innovation hubs, Candice provides mentorship to entrepreneurs seeking to cultivate responsible entrepreneurship through instilling the value of creating alignment between social/environmental impact and profit.