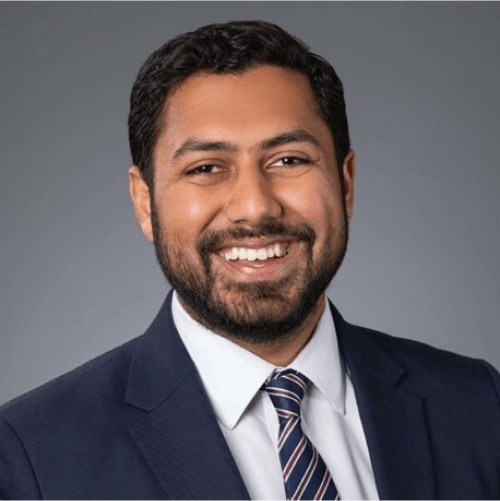 Cornell Emerging Markets Institute
Archish Mittal has garnered hands-on experience in global finance, investments and policymaking, while also achieving success as an entrepreneur. Through a range of advisor roles, analyst roles, directorships and fellowships, Archish has gained a holistic perspective across a broad spectrum of industries, with a strong foundational knowledge on global macro-finance issues, global investing, fintech and education.
Archish is currently a Fellow at the Cornell Emerging Markets Institute and a Private Equity Intern at Achieve Partners. Previously, he served as Director of International Strategy at Financepeer, one of the fastest-growing Edu-FinTech companies in India and has experience working on public-private partnerships at McLarty Associates, International Solar Alliance and East-West Institute.
With a passion for finding solutions to pressing societal issues, Archish plays a key role at various nonprofit organizations. In 2017, he founded R Ventures Foundation, an NGO based in Amsterdam. As Executive Director, he worked with corporations, public sector entities and educational institutions to provide a platform for refugees to become tech entrepreneurs. Archish also serves as a Director at Lotus Learning Foundation, an educational nonprofit serving underprivileged people in northern India.
Archish continues to serve as an advisor, which includes sitting on the Global Advisory Board of Financepeer and serving as an advisor for Halp, a student-coaching company. He is a Member of Heidelberg International Club; Next-Gen Scholar at the Center for High Impact Philanthropy; and a part of the Young Leader's Circle at the Milken Institute. He was also appointed as a Research Affiliate at MIT J-WEL.
Archish is currently completing his MBA at Cornell University's SC Johnson College of Business. He holds a BSc (Hons) in Investment & Financial Risk Management from City University, London, and an MA in Law & Diplomacy from The Fletcher School at Tufts University.