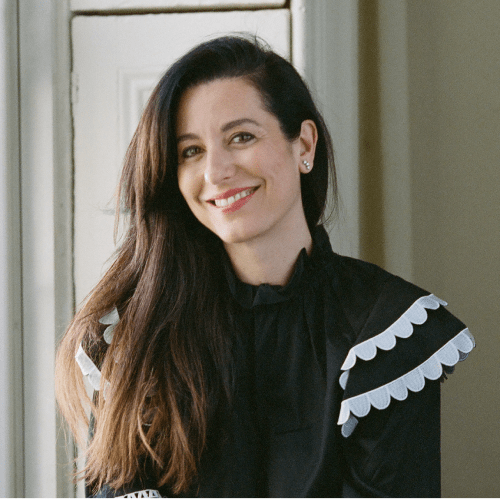 Founder & Chief Executive Officer
Ana is a global executive with 17+ years of experience leading Personal Care, Beauty and Wellness corporations, SMBs and start-ups worldwide. She spent her career building & growing international brands – John Frieda, Jergens, Biore, Elemis, Babor – and as a Partner growing and incubating brands for Pangaea Laboratories.
She was the founder of branding & marketing agency AG Casa. She has a strong passion for clean & sustainable brands and is the author of the Ebook "Plastics: Dangers and Solutions, a complete guide for sustainable packaging".
Ana suffered from stage IV Endometriosis for years, went through five surgeries, infertility and surgical menopause. She decided this obstacle in her life would become her mission to increase awareness on hormonal imbalances. She is the Chair of the Board of Advisors of the Endometriosis Foundation of America and founder & CEO of Hormone University as an educational, media & social impact platform to promote better hormone health and overall well-being. She also founded Glow Botanica, a hormonal wellness line of naturopathic solutions for every stage of a woman's life, which will be launching at the end of 2021.
Ana is the youngest of four, and places family and friends as one of the most important priorities in life. She loves languages and speaks five of them fluently. She graduated from Les Roches Hotel Management School with Honours and has a Masters from the London School of Economics.
She is based in New York, and loves her country, Spain.