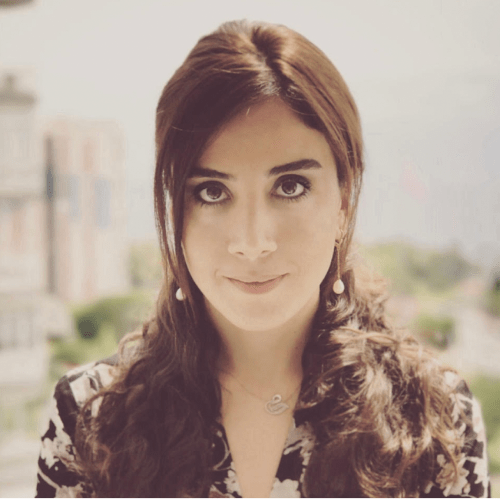 Head of Product, Clinical Decision Support
Doruk is an innovator who enjoys turning ideas into innovative products and solutions that positively impact people's lives.
She has more than 10+ years of product management and strategy experience across diverse industries including life sciences and healthcare technology. Currently, she is the Head of Product for Clinical Decision Support systems at Elsevier, a part of RELX group. She is responsible for the fastest growing portfolio at the company where they combine Elsevier's evidence based content with patient data and advanced analytics to improve patient outcomes. In this role, she oversees all product development and future growth decisions.
Doruk defines herself as a world citizen with diverse business experiences in emerging markets, Europe and North America. She enjoys tackling complex problems with a system level thinking, in a collaborative and learning oriented culture.
Specialties: Innovation, entrepreneurship, strategy, business development, product management, human centered design, portfolio management, digital transformation, technology, healthcare.
Interests: consciousness, creativity, innovation, entrepreneurship, technology, AI, humane technology, systems thinking, design thinking, leadership, change management.
Personality: INFJ (Advocate), In a gentle way, you can shake the world. Gandhi.