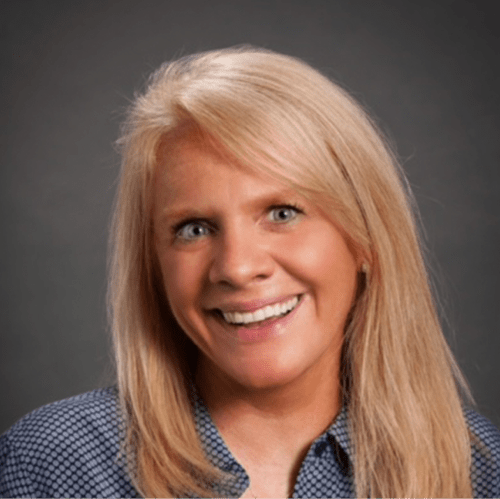 Global Chief Human Resource Officer
Laurie Lovett is Nielsen's Chief Human Resources Officer. She joined Nielsen in January 2020 and is responsible for Nielsen's HR strategy, which drives our people-oriented, innovative culture and the Nielsen Employee Experience.
Laurie possesses decades of deep and varied Human Resources experience and a consistent record of achievement in high growth, premier, multi-billion-dollar global companies. She is known for building world-class "employer of choice" programs, championing diversity & inclusion, and effectively managing initiatives for organization design, talent, and HR operations. Her effectiveness comes from a capacity to identify and analyze business challenges and produce innovative strategic and operational solutions in performance, satisfaction and service quality.
Prior to her current role, Laurie spent over 20 years holding various leadership roles at Accenture and then moved on to Verisk Analytics as the Global Chief Human Resources Officer where for nearly four years she led the full scope of talent, human resources, diversity and culture.
Laurie has a Bachelor of Science in Business Administration and Management from Syracuse University and a Masters in Industrial and Organizational Psychology from Stevens Institute of Technology.